A restorative yoga sequence typically involves only five or six poses, supported by props that allow you to completely relax and rest. Held for 5 minutes or more, restorative poses include light twists, seated forward folds, and gentle backbends. Most restorative practices are based on the teachings of B.K.S. Iyengar. Restorative yoga poses will calm and reset your entire body and mind to prepare you for ultimate relaxation in Corpse Pose.
Read More
Restorative Yoga Organizations
The Integral Space
Brahmasmi Yoga for Life
Asan Yoga School Dharamsala
Nirvrta Yoga Therapeutic Studio
Yogacara
Golden Earth Journeys in Yoga
Restorative Yoga Spiritual Guides / Teachers
TEACHER
Deepika Chalke
Deepika is our Senior Yoga Teacher (SYT) registered in Yoga Alliance professionals.She has been teaching and practicing yoga since mor..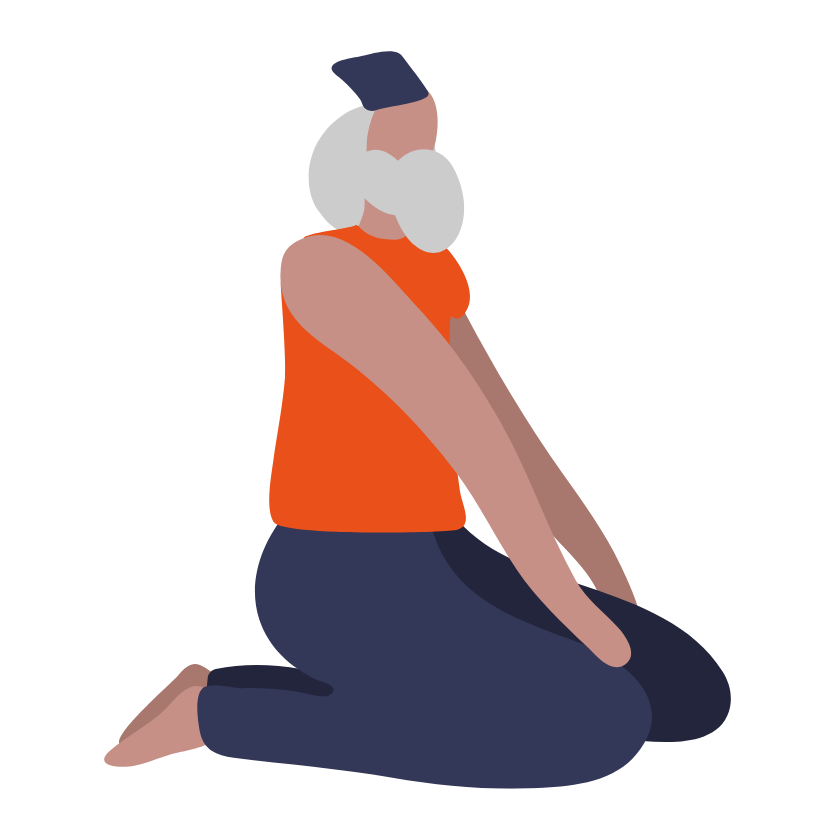 TEACHER
Nikita
Nikita is one of our sincere and passionate yoga teacher at Asan Yoga School. She has completed her 500 YTTC in Multi-style and Ashtang..
TEACHER
Patti Chou
Patti Chou descends from the beautiful island of Taiwan where it was her sister who first introduced her to the practice of yoga. When ..
TEACHER
Shivachittam Mani
Shivachittam, who is a karma sanyasi intiated by Swami Niranjananda Saraswati, learnt yoga in his early childhood from the Bihar school..