Self-Realization Fellowship is an invitation to the spiritual seeker to journey together on a life-transforming discovery of the soul. This journey embraces the "how-to-live" teachings of Paramahansa Yogananda, which embody the highest techniques for realizing who we truly are and show how to bring lasting peace, joy, and love into our lives and into the world. Since 1920, Self-Realization Fellowship (SRF) has been dedicated to carrying on the spiritual and humanitarian work of its founder, Paramahansa Yogananda, widely revered as the father of Yoga in the West. SRF is a worldwide religious organization with international headquarters in Los Angeles. As expressed in the Aims and Ideals formulated by Paramahansa Yogananda, the society seeks to foster a spirit of greater understanding and goodwill among the diverse peoples and religions of our global family, and to help those of all cultures and nationalities to realize and express more fully in their lives the beauty, nobility, and divinity of the human spirit.
Read More
Self-Realization Meditation Organizations
Pranav Yoga Ayurveda Healthcare
Self-Realization SevaLight Centre for Pure Meditation Healing & Counselling
The Society Of Abidance In Truth (SAT)
Aatm Yogashala
Babaji's Kriya Yoga Trust
Aananda Yoga India
Self-Realization Meditation Spiritual Guides / Teachers
TEACHER
Dr.Sanjay Maheshwari Maheshwari
Chief Medical Consultant at Pranav Yoga Ayurveda Healthcare
SPIRITUAL GUIDE / RELIGION LEADER
Yogiraj Vethathiri Maharishi
Shri Vethathiri Maharishi (1911–2006) was a spiritual leader and founder-trustee of "The World Community Service Centre". From his yout..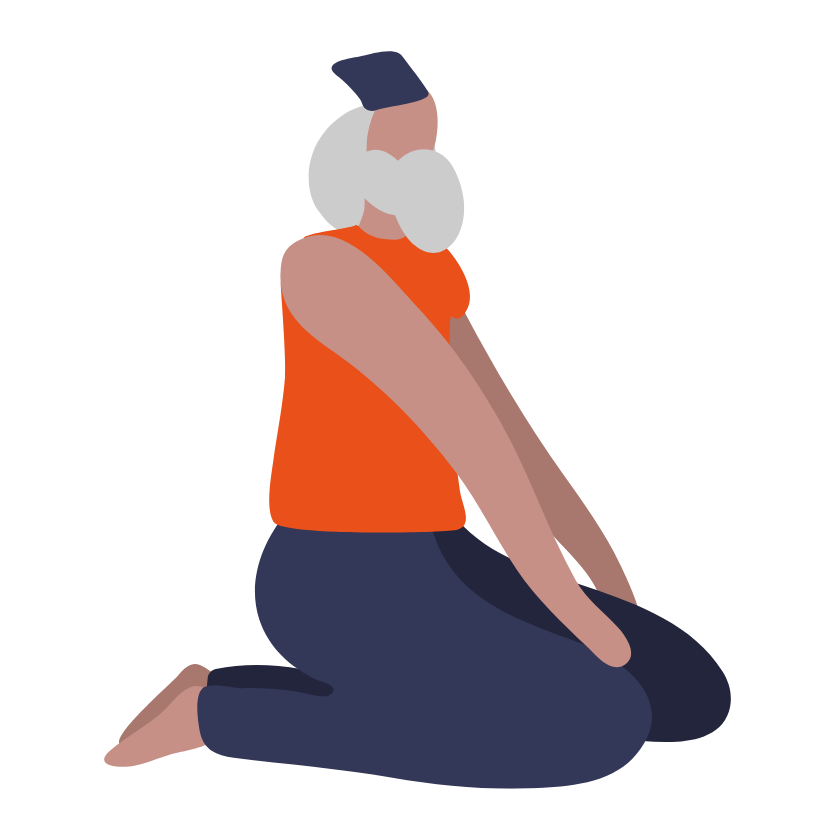 TEACHER
Shyama Charan Lahiri
Shyama Charan Lahiri (30 September 1828 – 26 September 1895), best known as Lahiri Mahasaya, was an Indian yogi, guru and a disciple of..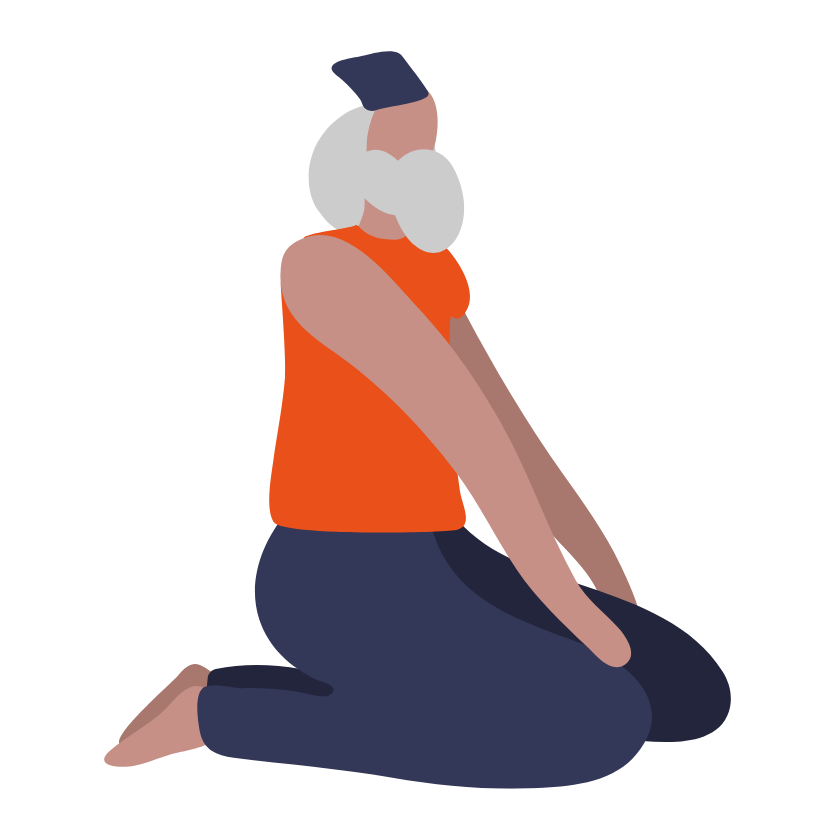 TEACHER
Panchanan Bhattacharya
Panchanan Bhattacharya (Bengali: পঞ্চানন ভট্টাচার্য) (1853–1919) was a disciple of the Indian Yogi Lahiri Mahasaya. He was the first di..
Self-Realization Meditation Seekers