Walking meditation is practiced within Zen, many different forms of Buddhist traditions like the Theravada tradition, Chan tradition, Daoism, and Taoism The practice typically involves periods of walking in between long periods of sitting meditation. The walking meditation is usually done at a slower than normal and involves either coordinating the steps with the breath, or specific focusing practice. Walking meditation can be practiced in nature, as well as indoors. Whenever the mind starts to wander, the practitioners must try to bring the attention back to walking. Walking meditation establishes a deeper connection between mind and body and offers innumerable health benefits.
Read More
Walking Meditation Organizations
Pravassa Retreat
Trimurti Yoga
Minnesota Zen Meditation Center
The House of Dhamma
Te Moata Retreat Centre
Shakta
Walking Meditation Spiritual Guides / Teachers
TEACHER
Shakta Kaur
You probably don't need to have a book fall on your head as I did to make a change in your life or even to open up your own yoga studio..
TEACHER
Shunryu Suzuki Roshi
Zen Master Shunryu Suzuki arrived in the San Francisco Bay area from Japan in 1958. During the next decade, San Francisco Zen Center an..
TEACHER
Les Kaye
Les Kaye has been integrally involved in developing an American Zen practice both at Haiku Zendo and at Kannon Do. He was ordained as a..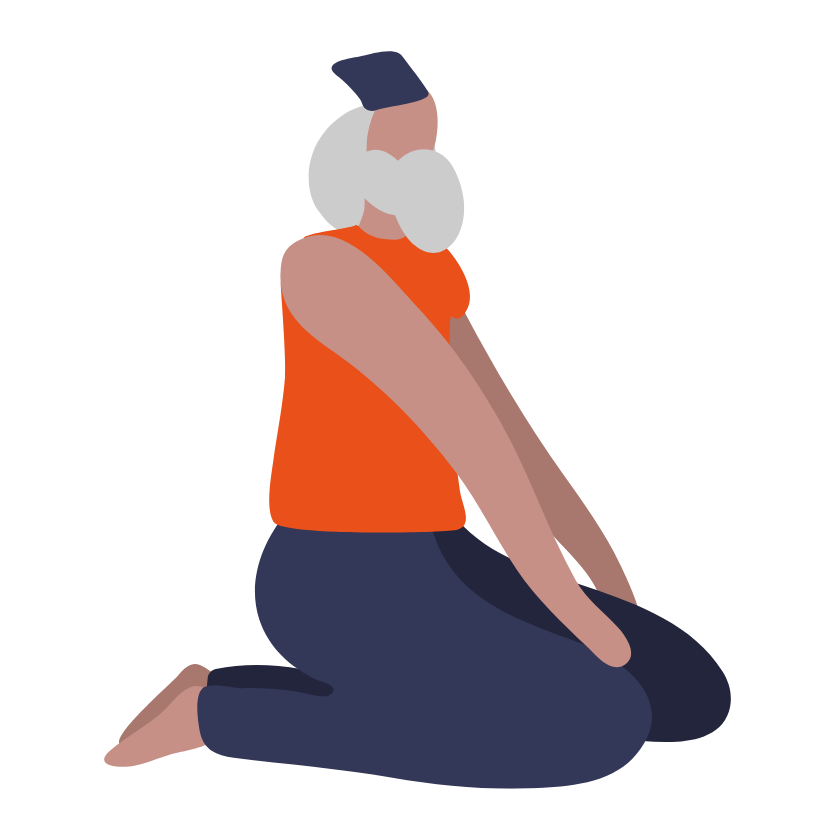 Walking Meditation Seekers