Satyananda Yoga is a system of yoga developed by Sri Swami Satyananda Saraswati and his lineage, which incorporates practices derived from ancient and traditional sources. Satyananda Yoga uses practices in a traditional way, asanas (postures) to balance the body and mind through the physical body, pranayama (breathing practices) to work on the energy body (equated with Ki or Chi in other systems), and meditation to calm and focus the mind. It also takes a broader outlook by teaching and encouraging yogic lifestyles, not only for renunciates but also for householders and lay practitioners.
Read More
Satyananda Yoga Organizations
Aradhana Yoga Studio
Yogis of East Yoga Studio Therapeutic Clinic Patna
Shiva Rishi Yoga Dharamsala
Saptrashmi Teacher Training
Anandabodh
Arogya Yogshala
Satyananda Yoga Spiritual Guides / Teachers
TEACHER
Gita Shah
Gita Shah is a founder trustee of yoga sadhana seva trust, Mumbai, she always guide people very well , she conducts private consultatio..
TEACHER
Amit Raina
He is certified by the late B.K.S Iyengar as an Iyengar Yoga teacher & is a student of the yoga institute in Pune for more than fourtee..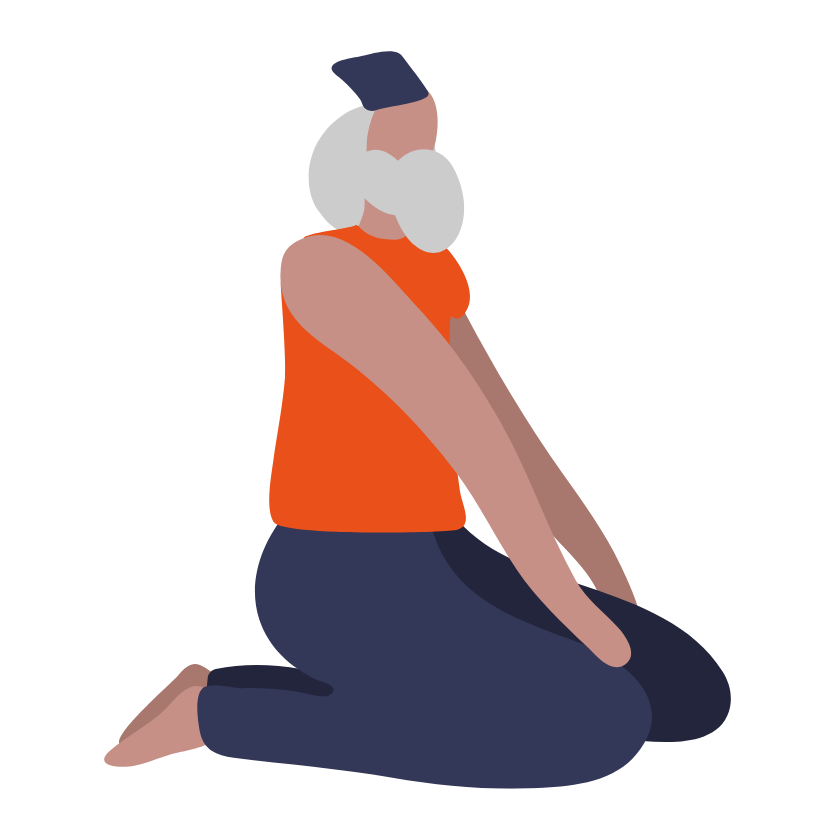 TEACHER
Aarti Masrani
Aarti is an eternal student, follower of traditional Yoga, who holds a Masters degree in Yog Shastra. She is also a QCI certified level..
TEACHER
Shivachittam Mani
Shivachittam, who is a karma sanyasi intiated by Swami Niranjananda Saraswati, learnt yoga in his early childhood from the Bihar school..