Hot yoga or Bikram yoga has evolved as a popular workout in recent years. While practicing hot yoga, the room is heated above the room temperature typically between (27 and 38 degrees centigrade). Many times the temperature is increased further to 41 degrees centigrade to replicate the hot and humid temperature of India. A wide variety of poses are practiced in a heated humid yoga class session while practicing hot yoga. The style has a few similarities with Bikram yoga, like a hot humid environment for practice. While Bikram yoga is typically silent practice, hot Yoga Practice may involve music. Hot Yoga Practice offers a plethora of benefits like flushing out toxins, improves flexibility, burns more calories, increases stamina, strength, and flexibility. The practice also leads to increased bone density, reduction in stress level, boosting cardiovascular activity, and better-managed blood glucose levels.
Read More
Hot Bikram Yoga Organizations
Brahmasmi Yoga for Life
Dheeraj Hot Yoga
Vrinda School of Yoga
Kalp Naturo
Sarva Yoga at Home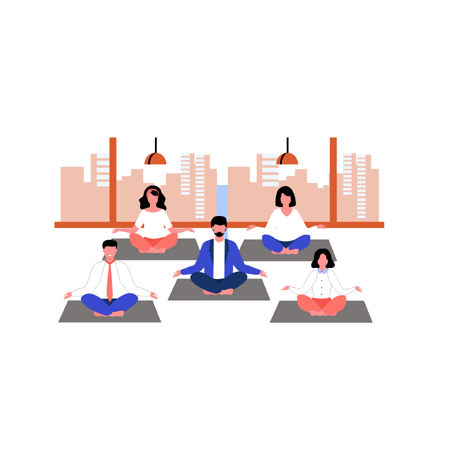 Shishya Yoga
Hot Bikram Yoga Spiritual Guides / Teachers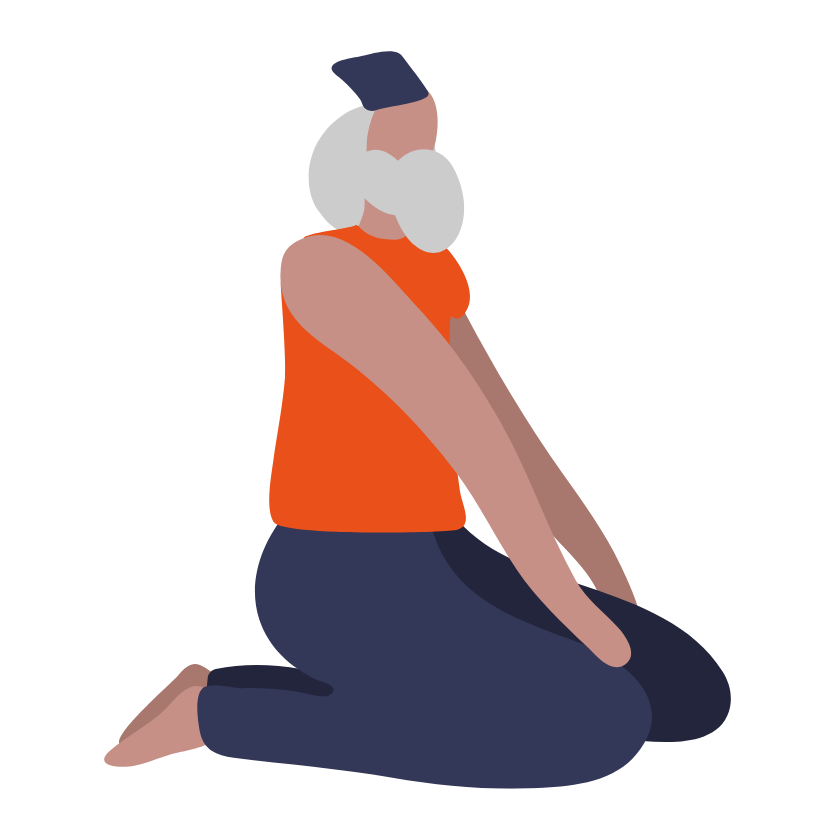 TEACHER
Joseph Encinia
Born and raised in Dallas, TX. Joseph started practicing Yoga in May 2005. Yoga is one of the best things he has ever done for himself...