Dynamic yoga is a lively style of yoga that features fluid movement. It differs to other yoga techniques, because it focuses on body awareness and involves much more dynamic asanas. The practice also focuses on the union of the mind, body and spirit. It unearths the idea that the spirit and mind can flourish when the body is open. It also assumes that the body reflects our spiritual and mental state at the time of practice. For instance, if you"re experiencing stress, chances are your neck and shoulders will be tight and sore. But when you change your outlook or habits, your body can heal itself and enjoy optimum health and vitality. When the body is in balance, the mind and spirit and strengthened. And we are able to feel empowered and live a life of purpose and joy. In the 1960s, dynamic yoga emerged in the west after flourishing in the east. It has tai chi and karate influences, thanks to Nagaboshi Tomoi who taught it to western yogis.
Read More
Dynamic Yoga Organizations
Satyanand Math
Rishikesh Yog Dham
Health to Nature
Pradipika Institute of Yoga and Therapy
YOGA ESSENCE rishikesh
Rishikesh valley
Dynamic Yoga Spiritual Guides / Teachers
TEACHER
Brenda Medina
¡Hola que tal! Bienvenido a tu canal de Yoga en español y algunas otras más disciplinas como ballet y saltar la cuerda en español , soy..
TEACHER
Patry Montero
Únete a mi comunidad de yoga y meditación www.yogimi.com
TEACHER
Susi Mas
Hi, I'm Susi Mas . My mission is to help yoga teachers to professionalize their teaching, retain their students and live with dignity f..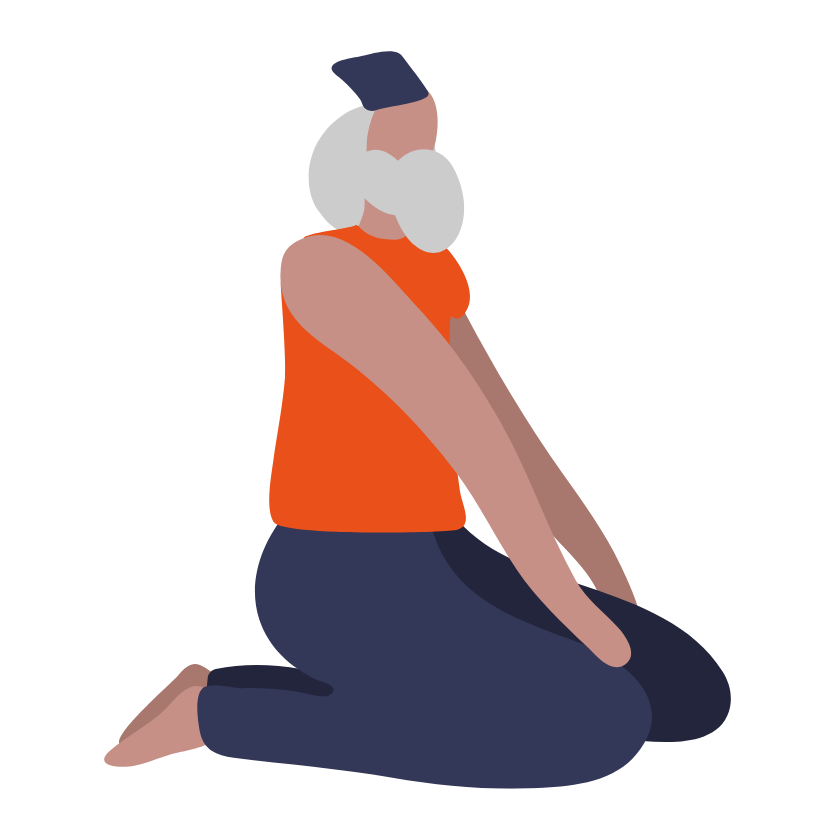 TEACHER
Judith Secanell
Judith has been in the performing field her entire life. when she is not on a stage or in front of a cámara, she is on the mat doing yo..