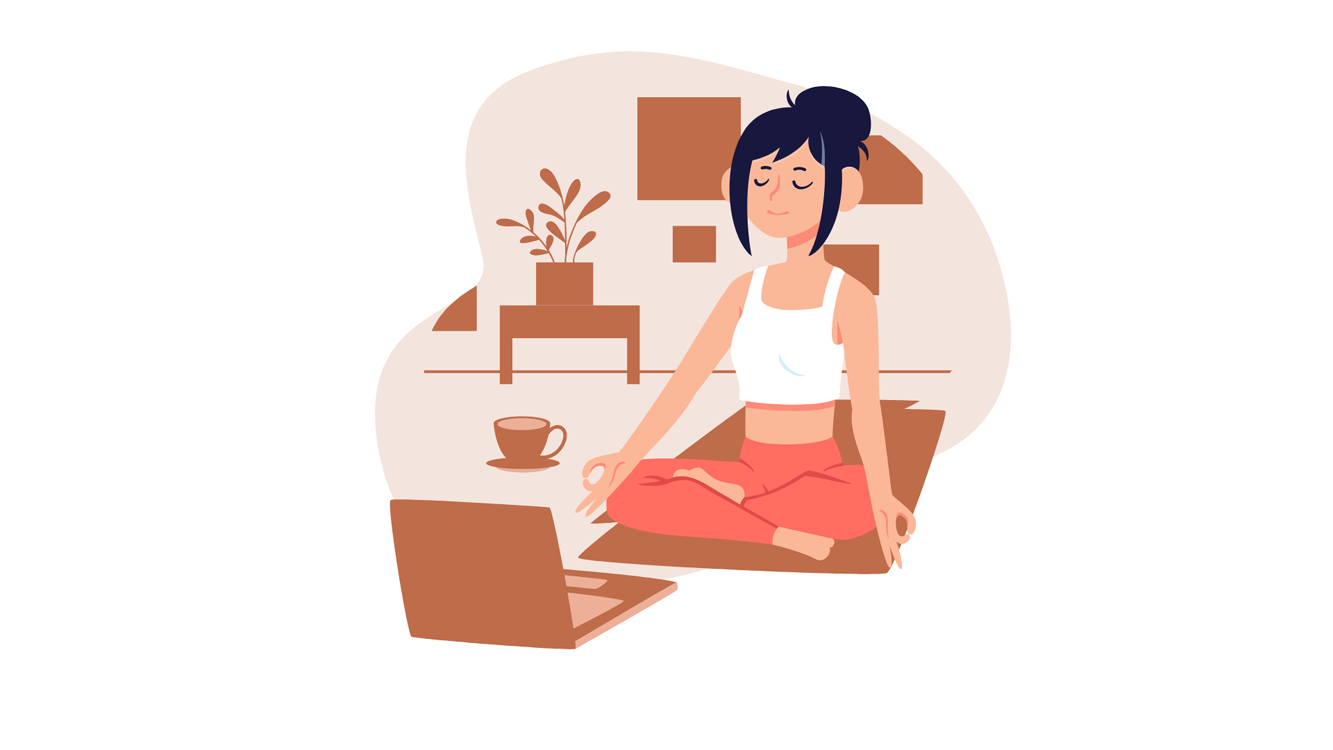 Why Join Siila?
Stress has become a part of our everyday life. We want to take a pause, look inward and find peace but don't know from where to start! The barriers of time, space, location, and languages, make it challenging for the seekers to get access to the right sources.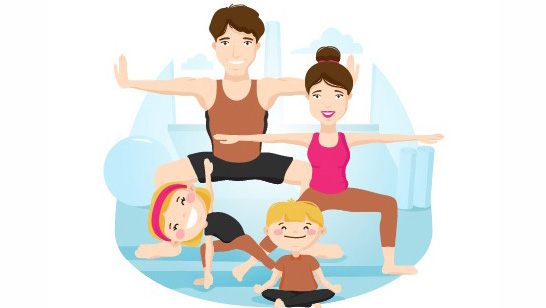 Siila is a global digital platform built to further the cause of individual awakening. Siila brings together all the elements of the meditative universe connecting religious leaders, philosophers, practitioners, teachers, corporates, meditation centers, NGOs, yoga communities and seekers. Siila's platform is completely transparent, collaborative and unique. Siila aims to transform your life and make it more meaningful. Siila is your gateway to experience an enriching life. Join us on the beautiful journey of inner discovery!
Resonance Box is a dynamic and powerful feature of Siila, built to help you evolve on your spiritual journey. Siila learns your needs and carefully presents you a personalised resonance box with useful profiles of yoga and meditation centers, meditation retreats, meditation courses, yoga teachers, yoga events, online yoga and meditation classes, free meditation events near you, profiles of seekers and all free readings, audios & videos.