Power yoga is a faster, fitness-focused style yoga form that imbibes more rigor into practice. The practice began in the 1990s in America, founded by Beryl Bender Birch and Bryan Kest, students of prominent ashtanga guru K. Pattabhi Jois. Many assume power yoga to be gym/workout yoga, BUT the technique has significantly deeper roots. This style of Yoga Practice has been modeled from the ashtanga yoga to include the athleticism of ashtanga and incorporates many Vinyasas. The practice is known to boost stamina, enhance flexibility, improve posture, and relieve stress. Since the practice is rigorous, practitioners can expect to burns more calories than most traditional forms of yoga, and hence lose weight/inches.
Read More
Power Yoga Organizations
Sivananda Yogashala
Aviyog Group
Yoga Infinity
Yoga Infinity
Shakthi Yoga
Shiva Yoga Center
Power Yoga Spiritual Guides / Teachers
TEACHER
Soham Shrivastava
Certified Yoga Teacher from Sivananda's Yoga Ashram Reshikesh- Himalayas, also Registered Yoga Teacher (RYT-200 USA). Has three year di..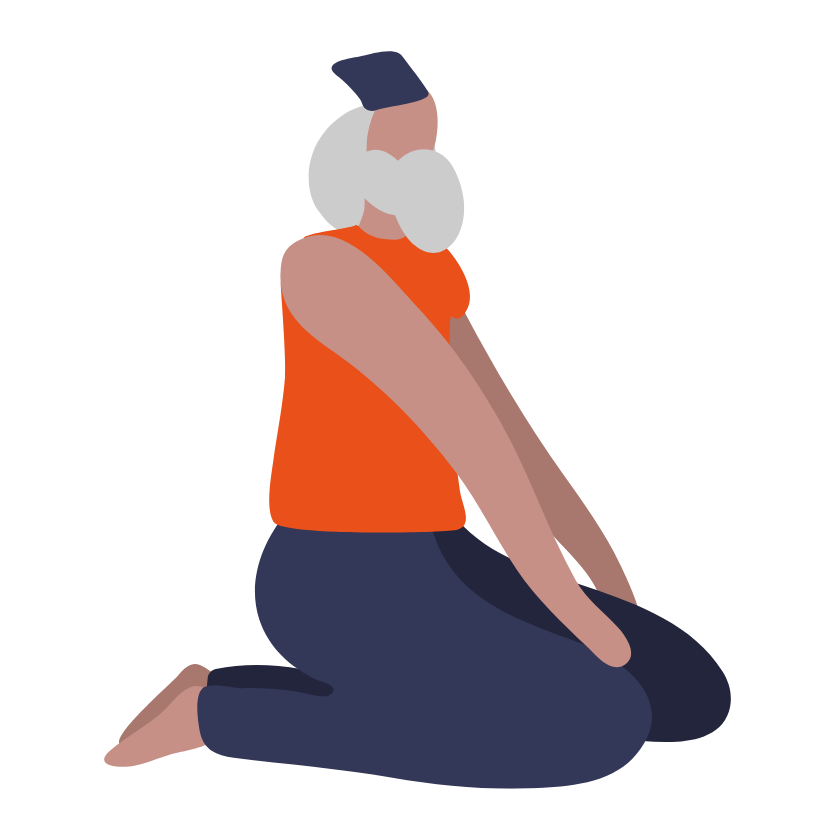 TEACHER
Sivaraj
The Yoga Teacher has Qualified the Quality Council of India ,Ministry of AYUSH,focusses on General Fitness and Obesity ...
TEACHER
Ravi Kiran
APPLIED YOGA,A certification of completion of 4 years in Applied Yoga has completed Diploma in Yoga education in Krishna university an..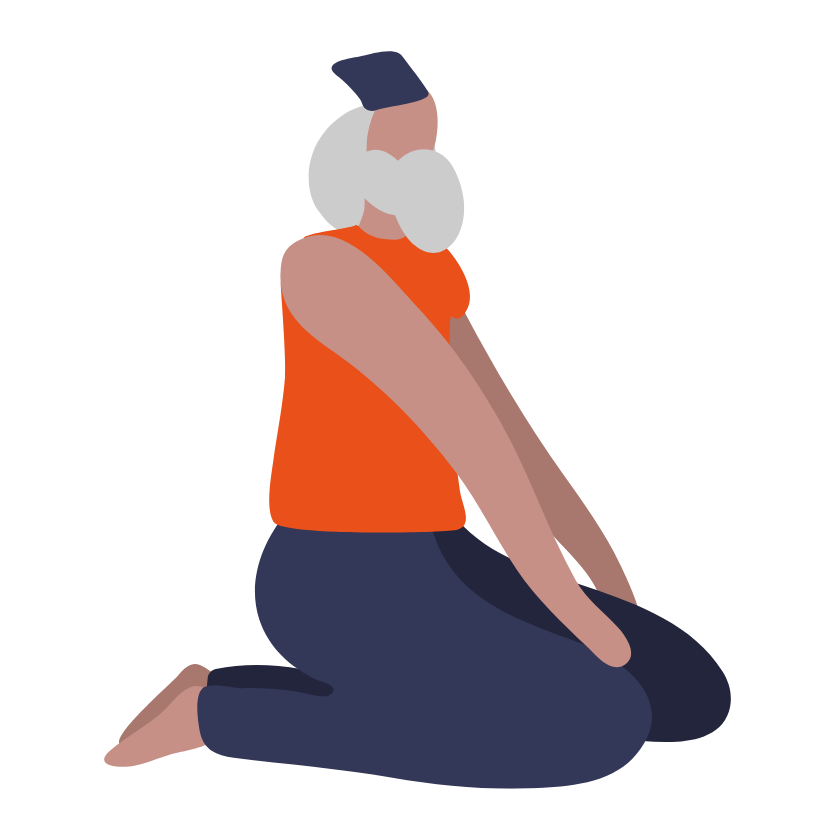 TEACHER
Mukesh Porwal
He has done his diploma in yoga education from D.A.V.V. Indore, post graduation in yoga and meditation and yoga certificate course fro..