B.K.S. Iyengar founded the Iyengar Yoga. By paying close attention to anatomical details and the alignment of each posture, Iyengar Yoga is the practice of precision. Poses are held for long periods and often modified with props. This method is designed to systematically cultivate strength, flexibility, stability, and awareness, and can be therapeutic for specific conditions.
Read More
Iyengar Yoga Organizations
The Yoga Light Studios
The Yoga Institute by ITI MET GSIHM in Mumbai
Sai Shiva Shakti Yoga Center
Yoga Therapy Centre
Shakthi Yoga
Patanjali Yoga Kendra
Iyengar Yoga Spiritual Guides / Teachers
TEACHER
Prashant Iyengar
Shri. Prashant S. Iyengar is the son of Yogacharya BKS Iyengar and an authority in Yoga. He is presently the Director of Ramamani Iyen..
SPIRITUAL GUIDE / RELIGION LEADER
Geeta Iyengar
Geeta Iyengar, eldest daughter of the founder of the worldwide Iyengar yoga method, Yogacharya B. K. S. Iyengar, was described as "the ..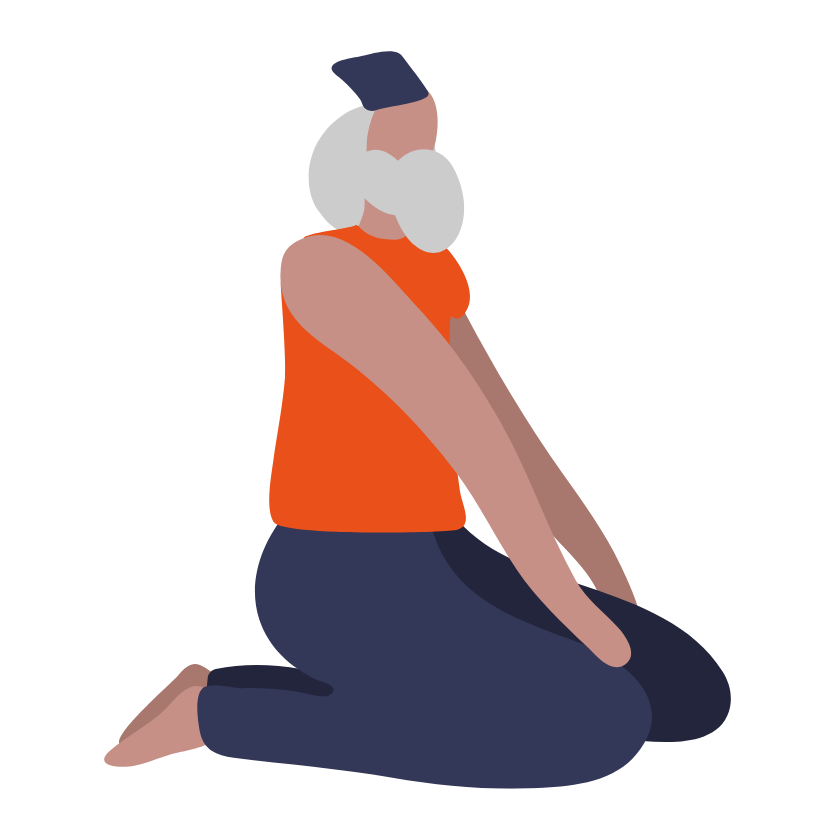 TEACHER
Sivaraj
The Yoga Teacher has Qualified the Quality Council of India ,Ministry of AYUSH,focusses on General Fitness and Obesity ...
TEACHER
Radheshyam Mishra
Pundit Radheshyam Mishra, Founder Director of YogaLife Global (formerly known as Ujjain Yoga Life Society or UYLS) is admired for his n..