Prenatal yoga is a multifaceted approach to exercise that encourages stretching, mental centering and focused breathing. Research suggests that prenatal yoga is safe and can have many benefits for pregnant women and their babies. Prenatal yoga can also help you meet and bond with other pregnant women and prepare for the stress of being a new parent.
Read More
Prenatal Yoga Organizations
Sangita's Yogsutra
The Yoga Institute
The Yoga Light Studios
Leaf yoga Village
Ravi Kiran's Applied Yoga
Turiya Yoga studio
Prenatal Yoga Spiritual Guides / Teachers
TEACHER
Ravi Kiran
APPLIED YOGA,A certification of completion of 4 years in Applied Yoga has completed Diploma in Yoga education in Krishna university an..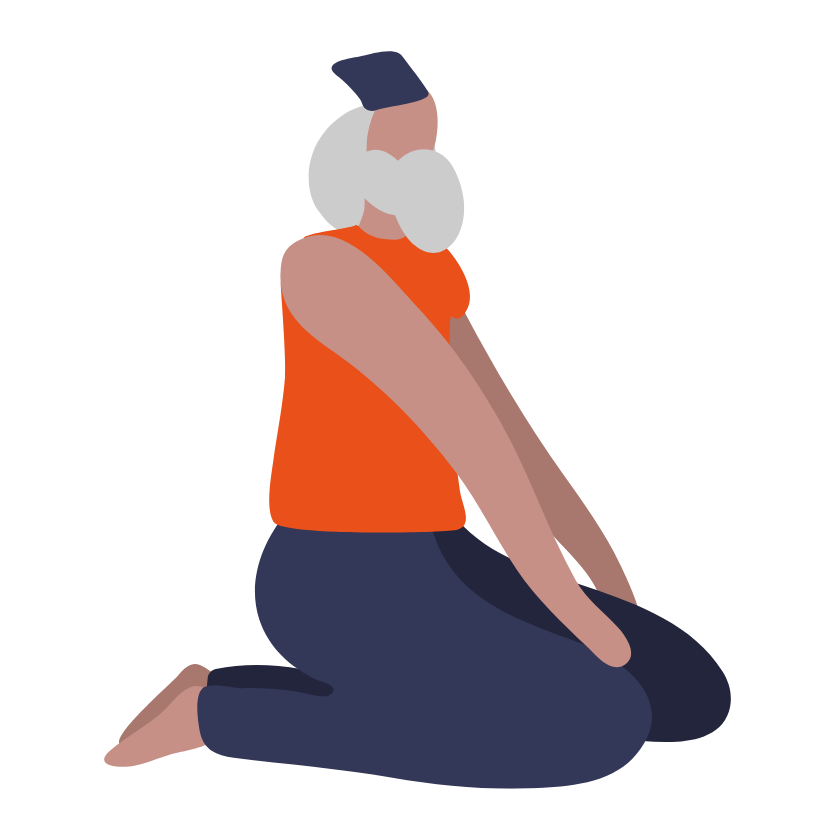 TEACHER
Jyothi B
She has 5 years of teaching experience . Jyothi has completed Master of Science (M.Sc.) from Tamil nadu sports University in 2013. She ..
TEACHER
Swami Sacchidanand
The guruji of Swami Sacchidanand ji maharaj (www.dharkundiashram.org) was Swami Paramananda who lived in Ansuyya Ashram at Chitrakoot, ..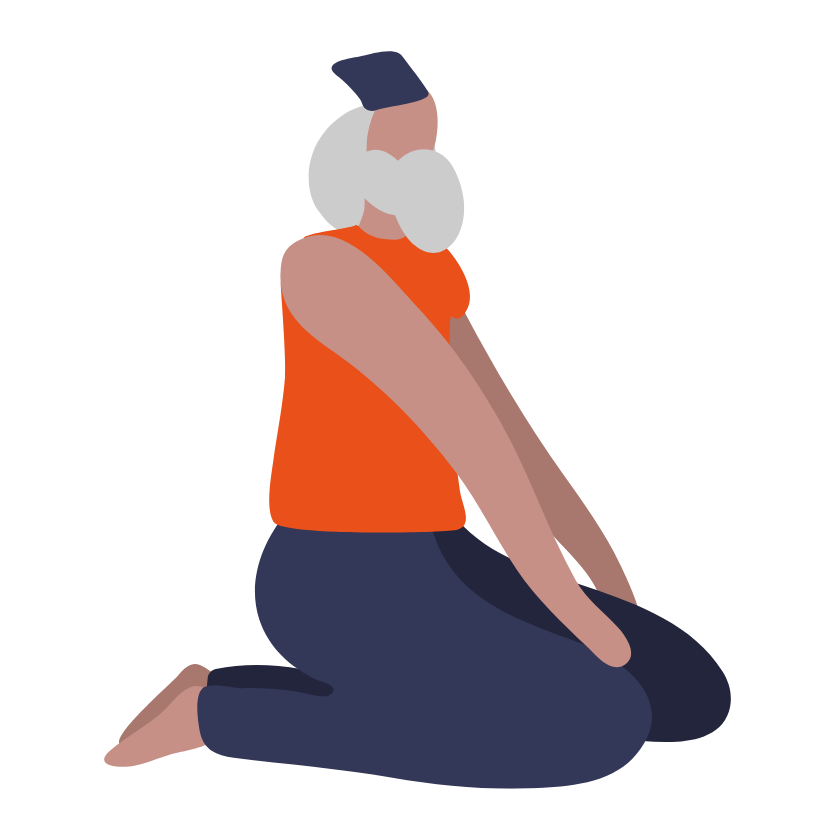 TEACHER
Varsha Singh
She is a Lady therapist( Ayurveda & Yoga) Instructor Dance Yoga