Trancendental Meditation
The Transcendental meditative technique is one of the simplest ways of letting the mind settle down in tranquility and a peaceful state. One of the most widely practiced techniques, this mediation form became immensely popular with the efforts of Maharishi Mahesh Yogi, the student of Brahmananda Saraswati. Research studies across the globe have found the meditative technique associated with tremendous health benefits like reducing stress, improving heart health, brain functioning, and more. The meditative technique is practiced for around twenty minutes twice a day and involves specific mantras (silent practice) to achieve a state of calmness of mind. Per Wikipedia, Maharishi began training transcendental meditation teachers in the early 1960s, and by 1978, 7,000 teachers in the United States could help individuals practice the technique. Maharishi's teachings today via over 40,000 teachers are helping people achieve calm.
---
Saul Kuperstein
Teacher
Saul Kuperstein is a Mexico City-born, Jewish, Yoruban-trained shaman...
Doshin Mako Voelkel
Teacher
Doshin Mako Voelkel began an early practice of transcendental meditati..
Chris Greathead
Teacher
Twenty Minutes Meditation is run by Chris Greathead, a highly skilled,..
Andrea Martin
Teacher
Andrea came to MZMC in 1978 after practicing transcendental meditation..
Mahesh Yogi Maharishi
Teacher
In April of 1975, Maharishi Mahesh Yogi founded Maharishi European Res..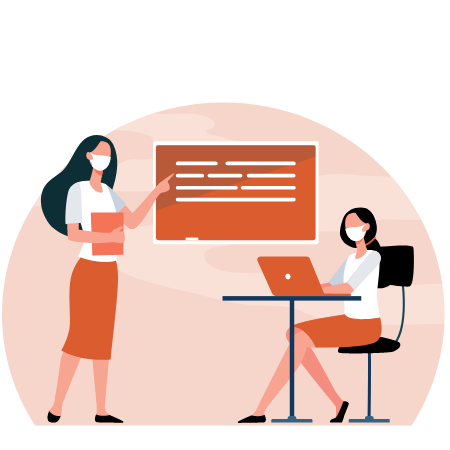 Gullu Singh
Teacher
Gulwinder "Gullu" Singh teaches Dharma and secular mindfulness, and is..