Anusara means flowing with grace - going with the flow - following your heart. Anusara emphasizes Universal Principles of Alignment as the focal point of its practice, which underlie all of the physical asanas. These principles are important in the practice of yoga as they give you guidelines on how to align your body, heart and mind in a way that provides both integration and safe opening so that circulation is optimal as well as strength, good health and wellbeing are fostered.
Read More
Anusara Yoga Organizations
Yogalife Dharamsala
Vrinda School of Yoga
Gurukul Yoga Kendra
Sreevaidyanatham Ayurveda Hospital
Yoga Master in Rishikesh India
Sanjeevanam Ayurvedic Care
Anusara Yoga Spiritual Guides / Teachers
TEACHER
Krishna Das
Krishna Das, who has been called "yoga's rock star," layers traditional kirtan with instantly accessible melodies and modern instrument..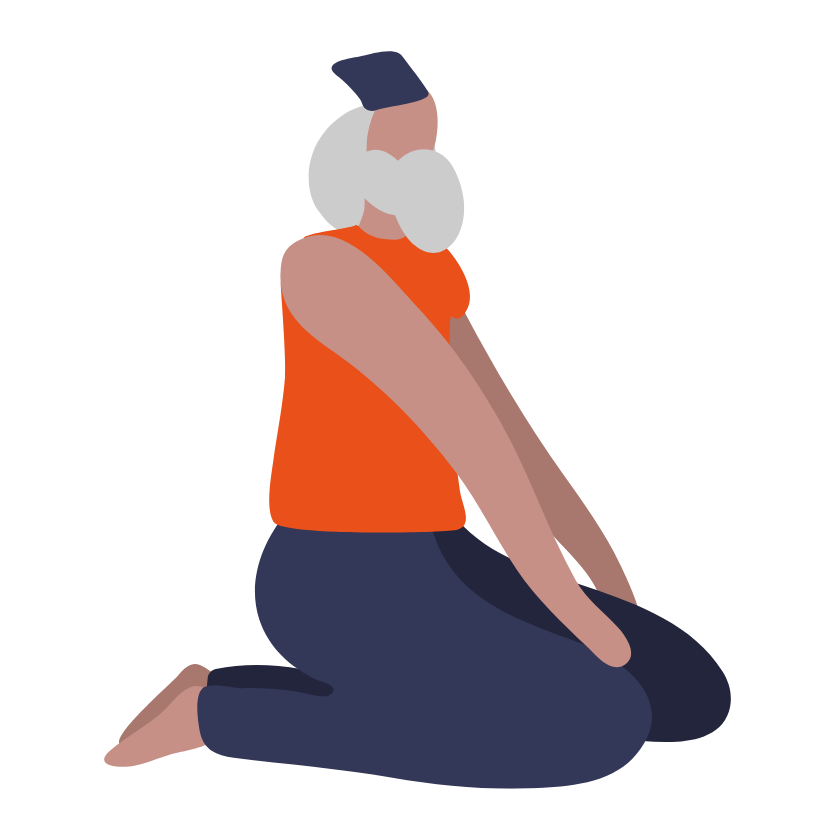 TEACHER
Sally Kempton
One evening in the early 1970s, while sitting in her Manhattan living room, Sally Kempton was overcome by a feeling of all-encompassing..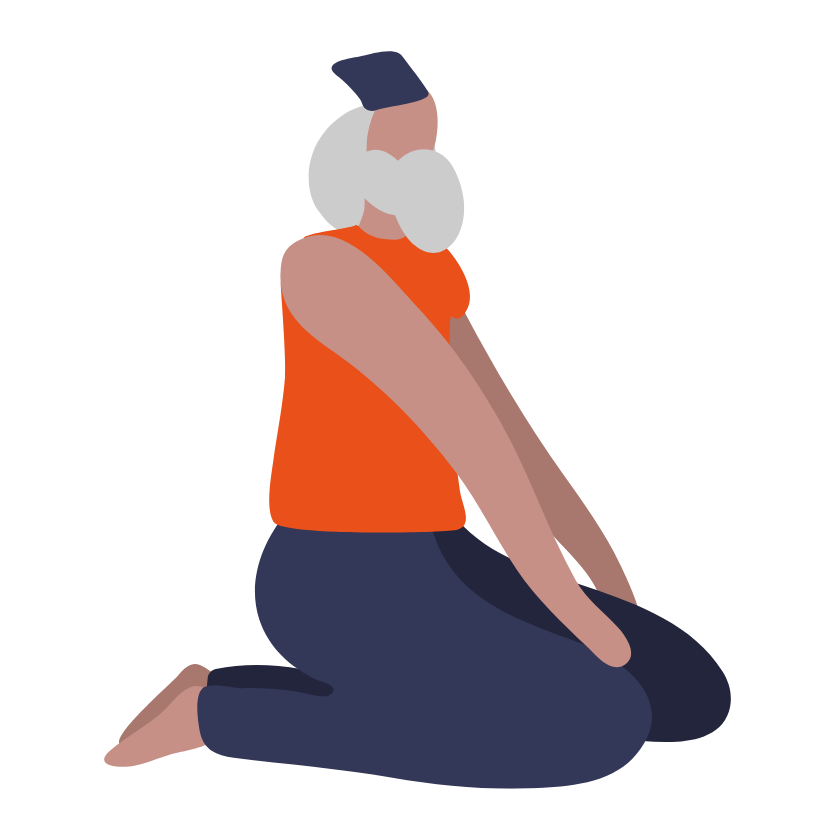 TEACHER
Douglas Brooks
Douglas Brooks, PhD, is a scholar of Hinduism, south Asian languages, and the comparative study of religions. He lived in India with hi..
TEACHER
Aymar de Gunzburg
Yoga Teacher Yoga Teacher Yoga Teacher Yoga Teacher Yoga Teacher Yoga Teacher Yoga Teacher