Soto Zen Meditation
Soto Zen was developed in the ninth century by the Chinese Monks Tozan (Ch. Dongshan) and Sozan (Ch. Caoshan). The school focuses on meditating without a specific goal in mind. The form believes that all humans are already inherently enlightened, and only need to discover this fact. Zazen meditation (seated meditation), Mindfulness, Cultivating insights, Practicing detachment, and kinhin (slow walking meditation) are essential elements of the practice. Soto zen meditation brings an awareness of the workings of one�s mind and is known as an everyday Meditation Practice. The practice teaches practicing together as a community and helping each other.
---
Nov 23, 2020, 10:30:00 AM
During the temporary closure of our in-person meetings at Kannon Do, we commit to keeping a thriving community connection and practice schedule. Please join us at one of our events below using the fol..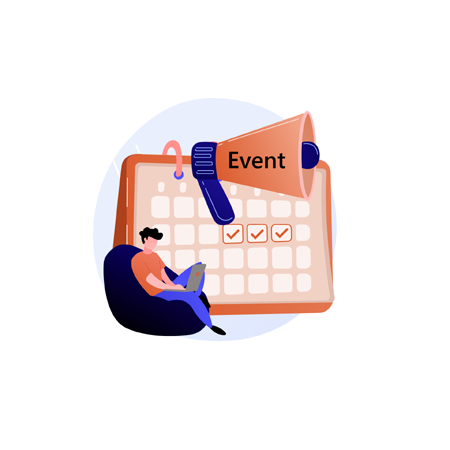 Bow 0
Kosen Gregory Snyder
Teacher
Kosen Gregory Snyder is a dharma teacher and senior priest at Brooklyn Zen Cente..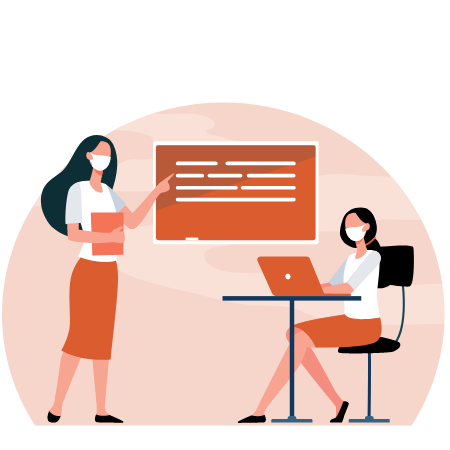 Laura O'Loughlin
Teacher
Laura O'Loughlin is a dharma teacher and senior lay practitioner at Brooklyn Zen..
Taigen Dan Leighton
Teacher
Taigen Dan Leighton is a Soto Zen priest and Dharma successor in the lineage of ..
Kakumyo Lowe Charde
Teacher
Kakumyo Lowe-Charde has been practicing at Dharma Rain since 1998, was ordained ..
Sallie Jiko Tisdale
Teacher
Sallie Jiko Tisdale has been practicing Soto Zen since 1983. She received Lay Dh..
Richard Fumyo Mishaga
Teacher
Richard Fumyo Mishaga is a lay teacher who has been practicing at DRZC since 198..
Genko Rainwater
Teacher
Genko Rainwater comes from a deeply religious (protestant Christian) family and ..
Mike Gyoshi Kaplan
Teacher
Mike Gyoshi Kaplan was a mechanical engineer in his professional life, specializ..